Videos
This is how El Paso Water is alleviating the current flooding problem on 1-10 East and West near the Piedras Street and Copia Street Area in El Paso, TX.
The improved Austin Pond is more than a flood-control structure. It's landscaped walking paths, a shade structure, created by Creative Kids, grassy play areas, …
El Pasoans share their thoughts on the new El Paso Water logo and name.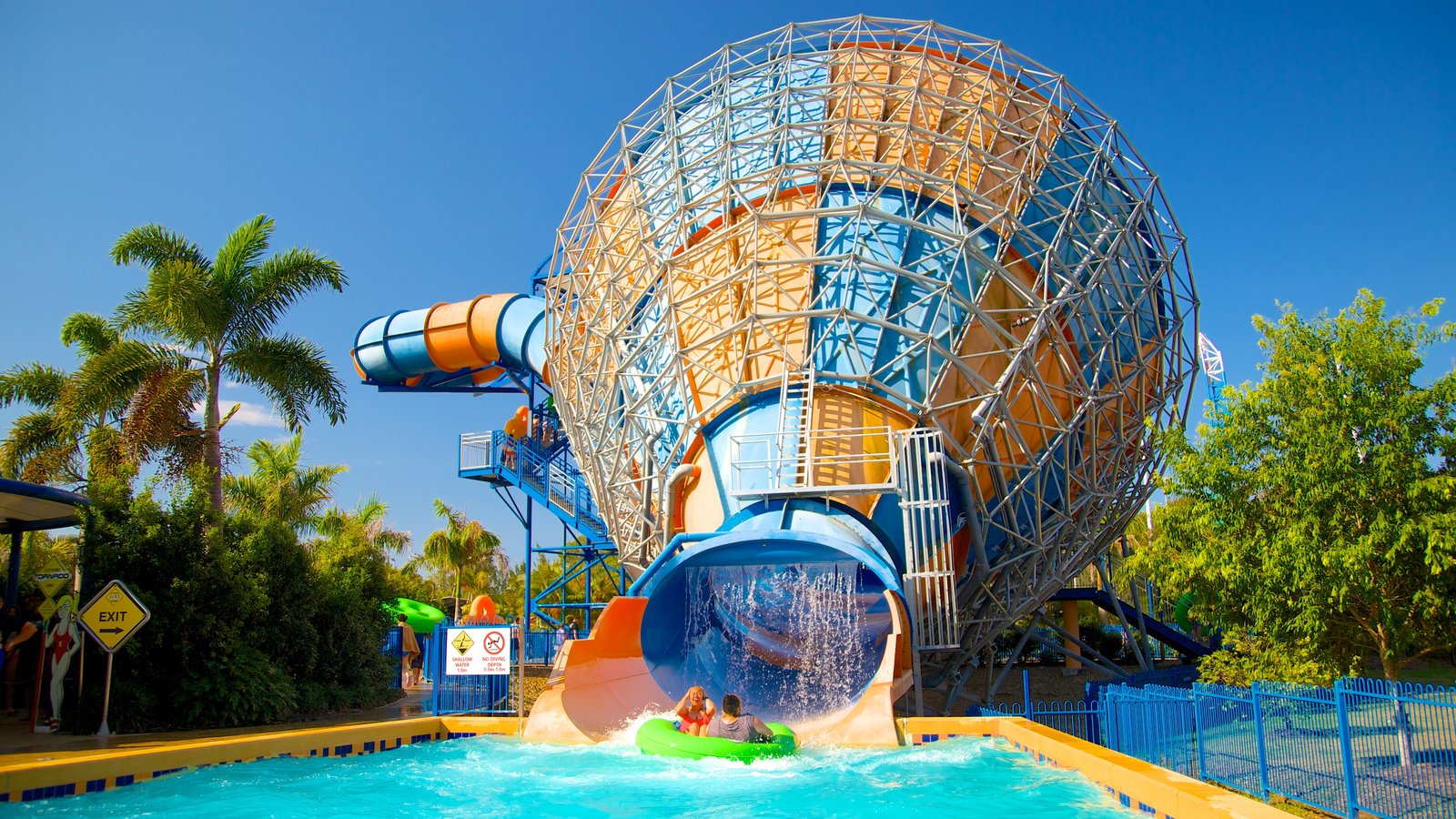 Related Article
Seattle water ponds